Building a Bridge Between Science and Business
Professor Fred Ledley Awarded the 2019 Mee Family Prize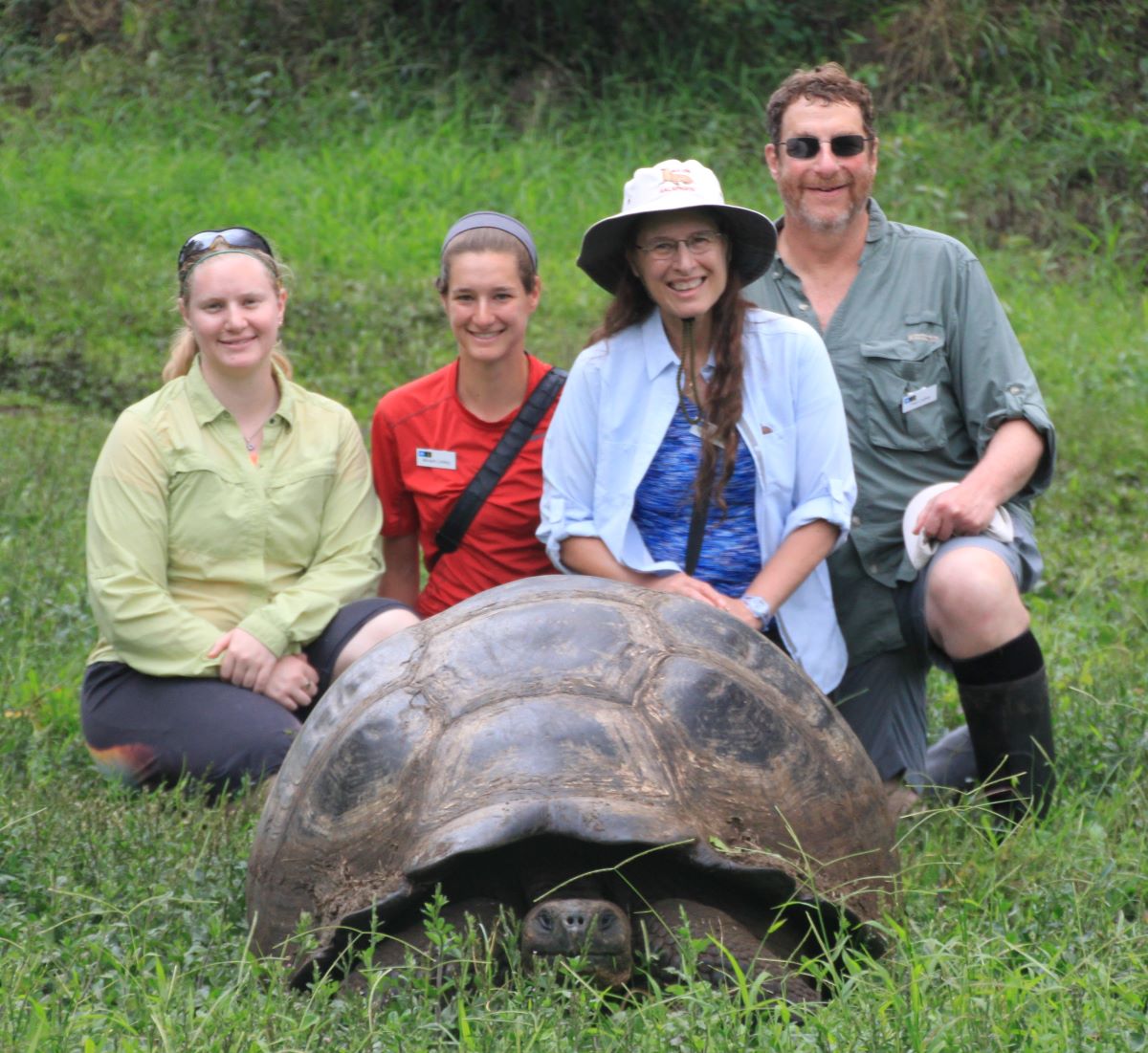 Above: Professor Ledley with President Alison Davis-Blake. Photo by Kevin Maguire.
As director and founder of the Center for Integration of Science and Industry, Fred Ledley's mission is to build a bridge between the worlds of science and business, accelerating scientific discoveries for the public's benefit. It's a role he's uniquely qualified for: A professor of Management and Natural and Applied Sciences, Ledley is the only Bentley faculty member who's also an M.D. What's more, his in-depth research experience is complemented by boardroom expertise, a skill set he acquired as the founder and CEO of several biotech companies.
This combination of scientific knowledge and business savvy has helped Ledley direct the center's impact and, in turn, strengthen Bentley's reputation for academic excellence. In recognition of his efforts, he recently received the Mee Family Prize. Established in 2012 through an endowed gift from Michael Mee '66 and his wife, Judy, the award is given to a full-time faculty member whose exceptional research has enhanced the university's scholarly standing.
Fred is more than just an educator. As a pediatrician turned executive turned academic, he imparts a unique way of thinking on those who work with him.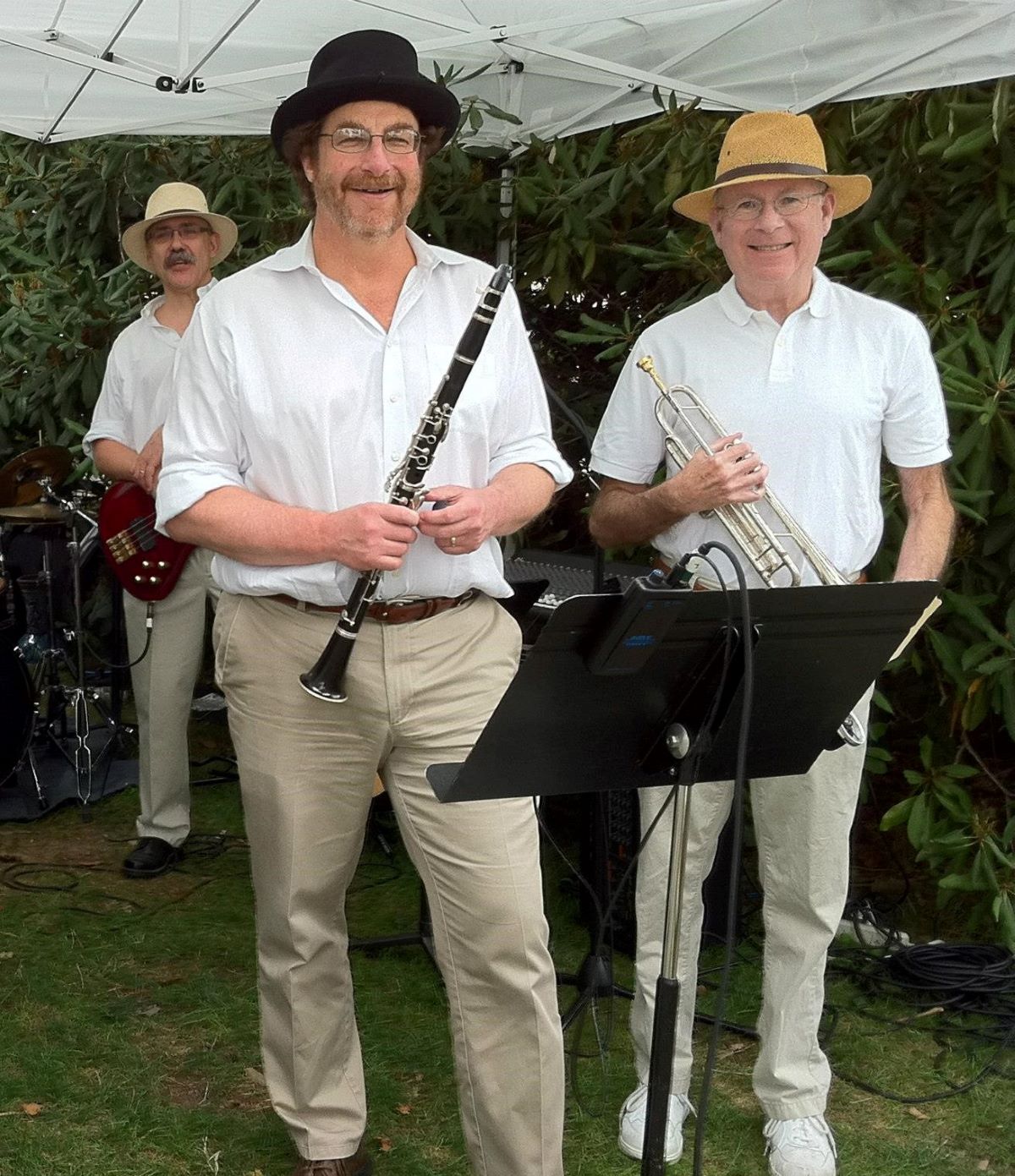 Born and raised in Kensington, Maryland, Ledley was introduced to academia at an early age. "My father was an extraordinary scientist," he explains, "and would take me into his lab to play while he did his research." A pioneer in the field of bioinformatics, Robert Ledley is best known for creating the world's first full-body CT scanner. He was inducted into the National Inventors Hall of Fame in 1990 and received the National Medal of Technology in 1997. "He was an incredible role model," Ledley says.
In light of this legacy, it's no surprise that Ledley followed in his father's footsteps. After earning a Physical Science degree from the University of Maryland, he enrolled in medical school at Georgetown. Later, Ledley trained in pediatrics at Boston Children's Hospital and completed a post-doctoral fellowship at MIT with Nobel Laureate Dr. David Baltimore. He became fascinated by the potential of applying the emerging science of genetic engineering to pediatric diseases: "I loved working with children and really wanted to find new ways of making them better." His dual role, as pediatrician and researcher, crystallized for Ledley the importance of "being able to take insights from each group and share them with the other."
This understanding formed the guiding principle of Ledley's professional life, leading him first to the faculties of Howard Hughes Medical Institute and Baylor College of Medicine in Texas, then into the business world, in executive roles with companies specializing in genetic therapies and personalized medicine. In 2005, Ledley joined the Bentley faculty; he founded the Center for Integration of Science and Industry in 2012. "I'm so grateful to be here," he says, noting that blending science and business "isn't something you can do at other universities. It's very hard for people to talk across disciplinary boundaries, but here at Bentley, we're doing it."
Bentley Study Shows NIH Spent $100 Billion to Fund New Medicines
Ledley's colleagues are quick to acknowledge the pivotal role he's played in making this happen. "It's not a stretch to state that the center is at the core of the Bentley mission," says Linda Edelman, professor and chair of the Management Department. Donna Maria Blancero, interim provost and vice president for Academic Affairs, agrees, praising the "level of commitment and humanity that undergirds Fred's work" and noting how he's "built a sustainable culture of mentorship at Bentley to develop future scholars."
Students who've worked in the center with Ledley express a similar sentiment. "Fred is more than just an educator," says Usama Salim '16. "As a pediatrician turned executive turned academic, he imparts a unique way of thinking on those who work with him." Echoes Eric Ndung'u '12: "In the center, he easily built bridges between science and business, creating a collaborative environment where everyone, irrespective of role, could share their thoughts and ideas. Fred was and is a great mentor and leader."
Aaron Nurick receives Adamian Award for Lifetime Teaching Excellence