Global Business Experiences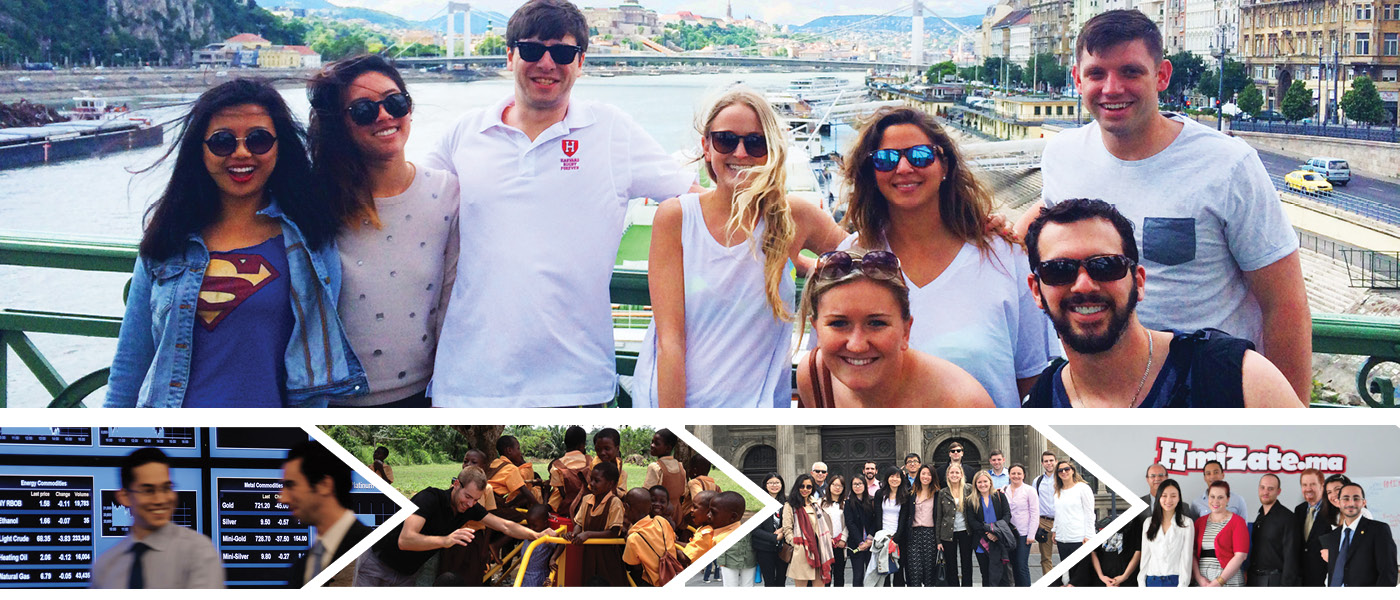 Global Business Experiences (GBEs) are intensive, 3-credit education abroad experiences offered during semester breaks. These courses are open exclusively to graduate students, who can use these courses as electives toward their graduate degree at Bentley. On these programs, a Bentley professor takes his/her students on an immersive learning experience in a region of the world where the professor has expertise. GBE programs offer students the opportunity to combine cultural activities with business, NGO, or other relevant site visits. Students have the advantage of meeting contacts at overseas organizations they would not likely encounter as a tourist, all while getting to travel with other Bentley students in their class.
Because GBEs take place during January break, Spring break, or in May after exams, graduate students can study abroad with minimal disruption to their personal, professional, and academic lives.