Peer advisors are study abroad alums who volunteer to share their experiences with students considering going abroad! Feel free to reach out to any PA who studied abroad somewhere you're interested in: 
Bianca Beaulieu, CIEE at Yonsei University in Seoul, South Korea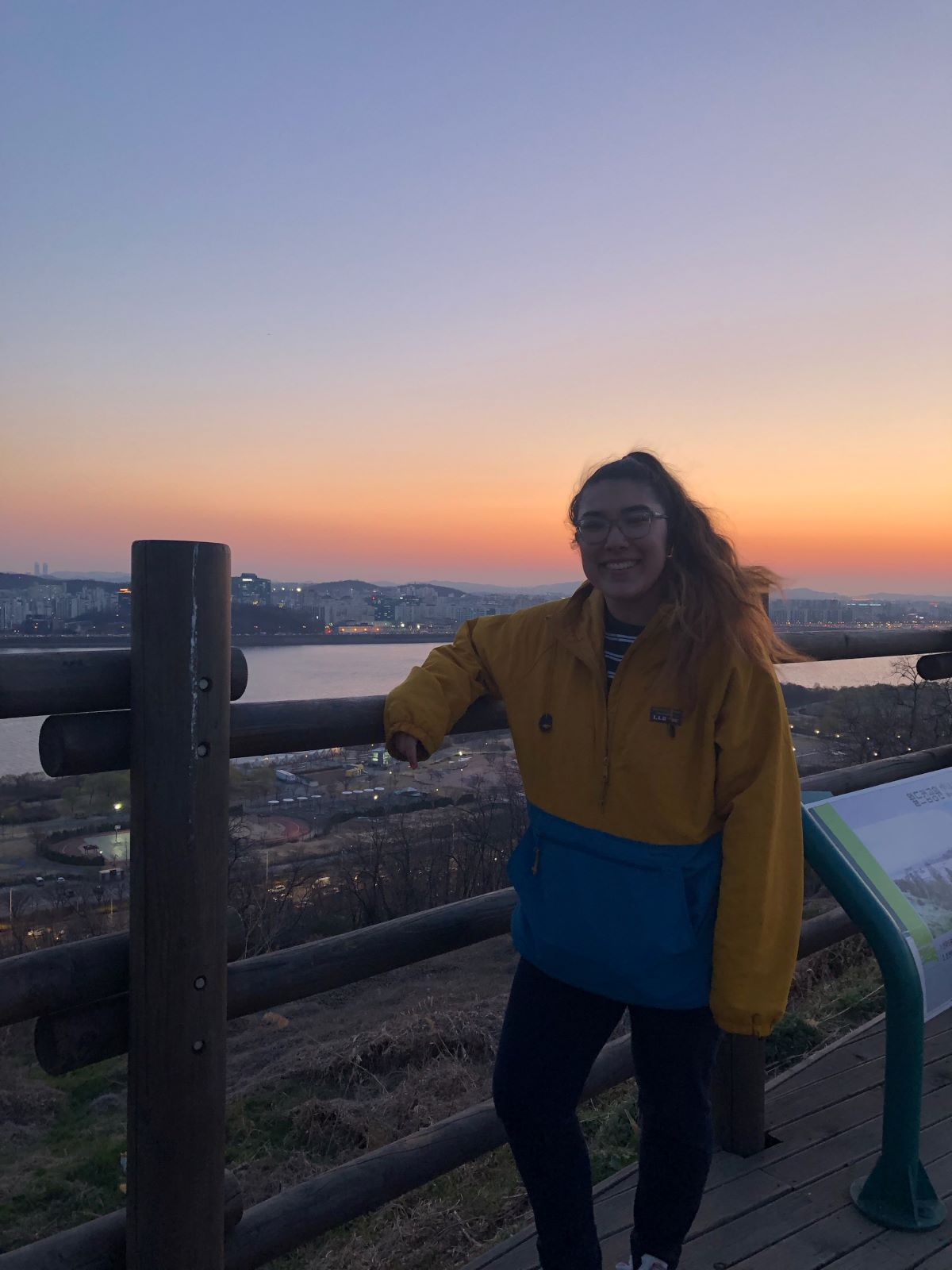 Global Management major, Health Industries minor
Semester Abroad: Spring 2019
Questions? Email me: beaulie_bian@bentley.edu
Why do you think Bentley students should study abroad? 
Studying abroad for semester or for a year challenges you in many ways. Experiencing a culture that is different from yours makes you reevaluate your own thoughts and opinions. It gives you a wake-up call to what really matters. The world isn't as small as you think. There are so many conversations to be held, people to meet, and delicious food to eat! Learning in a different environment helps you learn to adapt like in the professional world after graduation.
Jenna Caminiti, American College of Thessaloniki in Thessaloniki, Greece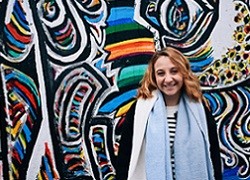 Management major with a concentration in Human Resources, minor in Global Studies
Semester Abroad: Fall 2019
Questions? Email me: caminit_jenn@bentley.edu
#1 piece of advice for students studying abroad:
Don't stick to what you know. It is really easy when studying abroad to only spend time with other Bentley students you came with and only eat food you are familiar with. If you do that then you won't get as much out of your experience as you could. Different cultures can be intimidating but also incredible. Letting yourself be immersed in another culture can teach students a great deal about where they are living and a great deal about themselves. I am exceptionally grateful that my program allowed me to meet people from all over Europe and built relationships with people that I otherwise wouldn't have been able to meet.
Siyu Chen, RMIT University in Melbourne, Australia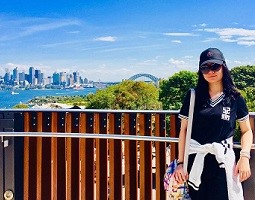 Major/Minor: Corporate Finance and Accounting, Health & Industry LSM
Semester Abroad: Fall 2018
Questions? Email me: chen_siyu@bentley.edu
What was your favorite local gem to go to?
"Let's meet up in front of the state library." I always felt excited when I received this message in Melbourne. I had a group chat, which included all new friends I made during the exchange students orientation. Despite they came from different countries and universities, we held the same purpose to explore the city and the country as many so possibility. Therefore, everyone shared what he or she found and enjoyed to provide information for others to experience. Some people shared interesting local events; other people shared touring plans to other cities. As a result, the state library, as our rendezvous, was my favorite place because going to the library meant I would meet friends, go to recommended event, finalize travel plans and experience something new.