Building Operations Overview
Building Operations provides plumbing, signage, painting, locks and keys, carpentry, electrical and HVAC services to the Campus. All work is performed by licensed Trades personnel.
Operation Management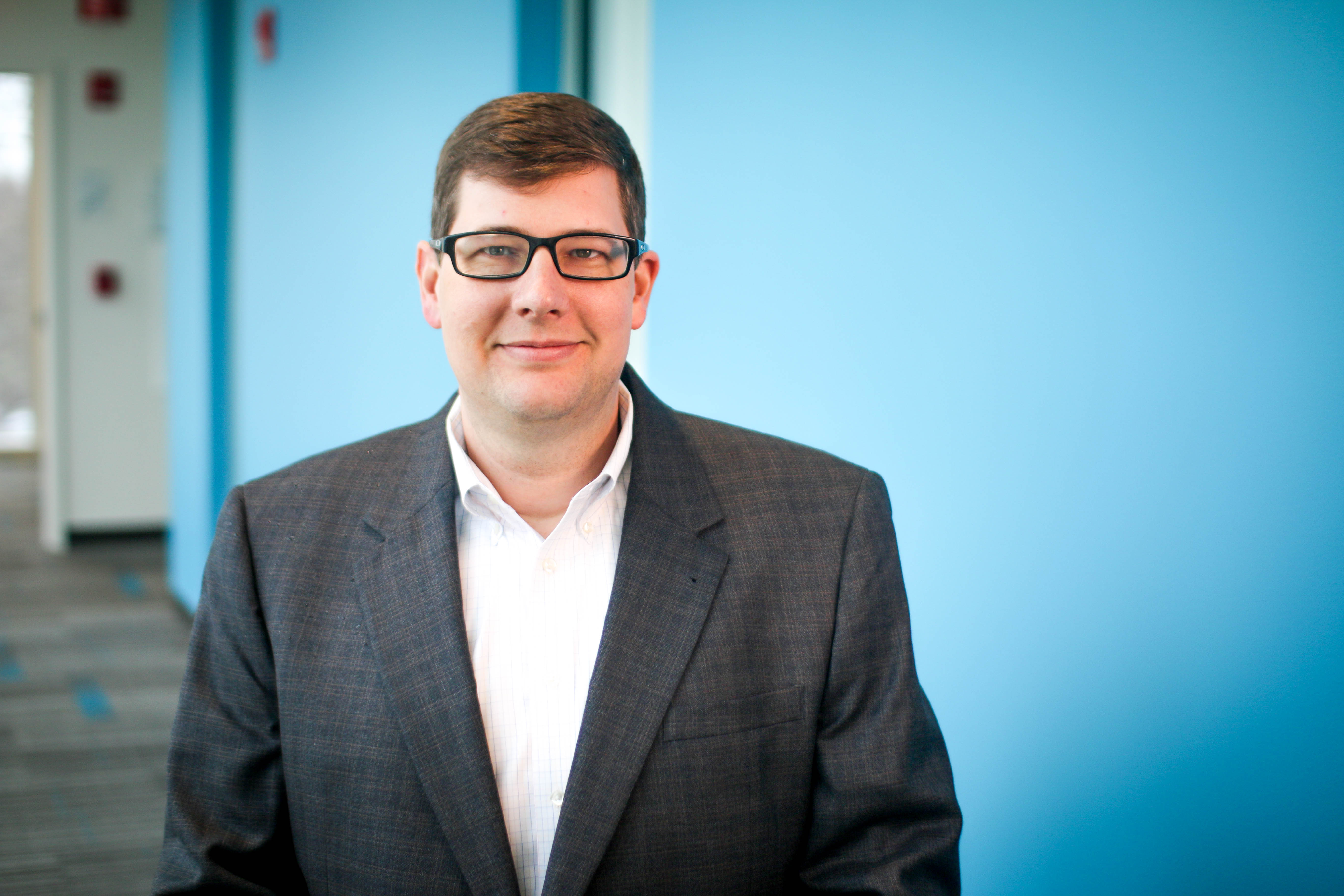 Thomas Fisher
Trades Manager
781.891.2491
David Iodice
Manager of Trades Contract Services
781.891.2485
Request Service
The most efficient way to process a request for work is by submitting your request online. Our Infor EAM software also allows you to view and track your submitted work orders.
When logging onto the Work Order Form, please use your eight digit Bentley ID number without the @ symbol.
No cable, internet or phone line requests. These types of repairs are completed by Telecommunications.
If your request is an emergency such as a power outage or a gas or burning odor, please call 781.891.2436 during our office hours. Please call University Police at 781.891.2201 for emergency requests when our office is closed.
Office Hours
Monday through Friday from 7:00 a.m. to 4:30 p.m.
DId you know...
The Building Trades department provides corrective and preventative maintenance services for approximately 2.2 M sq. ft. of all academic, administrative and residential facilities at Bentley University. The skilled staff within Building Trades includes carpenters, locksmith, plumbers, electricians, HVAC technicians, painters and night mechanics. The Building Trades department also manages contractor maintenance services for all interior and exterior building repairs on campus including Carpentry, Roofing, Painting, Flooring and Kitchen
Maintenance. Building Trades work includes maintenance on windows, doors, ceilings, walls, floors, kitchen equipment, masonry and roofing systems. In addition to in-house trades staff, the Building Trades department manages trades contractors such as HVAC, electricians and plumbers. The trades contractors are utilized as supplemental resources and for small special projects and PM work.