Bentley Essentials of Management Mini-MBA
Virtual Program Dates Coming Soon
Be prepared to be engaged and challenged. This program provides opportunities to learn from your peers, expand your business knowledge and make lasting connections.
Advanced Study in All Aspects of Business within an Engaging Team Environment
Develop a business foundation while building critical thinking skills through case studies, business simulation, lectures, discussion and active exercises. The interactive classes are led by faculty members who are ongoing practitioners in their areas of expertise.
During the program you will:
Build knowledge to enable strategy formulation and execution
Gain an understanding of financial statements, analysis, and forecasting
Learn marketing fundamentals, from inbound to outbound
Develop strategies for negotiation and critical conversations
Explore the use of design thinking and its role in driving innovation
Benefit from interaction with a peer network from a broad array of industries
Program Topics and Structure
The program structure for our virtual program will deliver all program modules via eight, live virtual sessions. These sessions will run from 12:00-4:00pm EST, (which is inclusive of a 30-minute break). Our programming will remain highly interactive, employing group exercises, discussions and case studies by leveraging breakout room capabilities within our online delivery technology.
Strategy Formulation
Key frameworks to assess business environments
Competitive assessment
Firm resources and capabilities
Finance for Non-Financial Managers
Financial statements
Financial analysis methods
Capital structure
Financial planning and forecasting
Marketing
Value proposition and brand positioning
Research and capturing insights
Marketing mix
Content creation
Inbound methodologies
The role of social media
Leadership
Understanding the changing nature of leadership
Using the Zenger Folkman leadership framework to assess your leadership strengths and weaknesses
Analyzing your leadership career stage
Assisting you in preparing a plan for the future
Negotiations / Critical Communications
Strategies and tactics of effective negotiation
Positions and interests
Effective communication
Who Should Attend?
The Essentials of Management Mini-MBA™ Program has been designed for those wanting a well-rounded perspective encompassing key business elements. Through interactive engagement with a cohort of peers, participants will gain confidence in strategic business skills.
The program will especially benefit:
Experienced managers who need a refresher or a solid foundation in the latest management and leadership disciplines
Attorneys, medical professionals and IT managers who need exposure to business topics
Technical specialists moving into management positions requiring more management know-how
Anyone facing increased management responsibility which calls for enhanced business knowledge
Individuals considering pursuing an MBA who desire an overview before commitment to a course of study
Meet the Faculty
Without exception, the instructors are highly qualified experts in their fields, with extensive real-world experience. Most are also regular lecturers at the MBA level and all are actively involved in senior management consulting roles with some of the world's leading organizations.
Some faculty featured in this program include: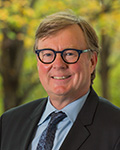 Ian Cross is a Senior Lecturer in Marketing at Bentley University and the Director of the Center of Marketing Technology , a state of the art marketing and research center focusing on leading edge marketing tools, techniques and intellectual capital. Ian has been a professor in the Marketing Department at Bentley University since 2001, specializing in marketing strategy, research, brand development, marketing communications and e-marketing. Alongside his teaching career, Ian has worked in sales and marketing positions for over 30 years at companies including IBM, Wang, Kodak, CGI and Thomson Reuters.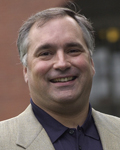 William Starner spent over 25 years in executive management roles including general management, marketing, customer service and human resources. He has extensive international business experience and possesses in-depth knowledge of a variety of industries.  Mr. Starner is an Adjunct Professor of Management at Bentley University where he teaches courses in Leadership, Negotiation and Interpersonal Relations in Management.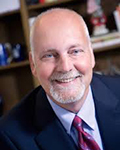 R. Chip Wiggins is a Professor of Finance and the Director of the Bentley Microcredit Initiative. Previously, he has served as the Dean of the McCallum Business school and the chair of the Department of Finance and held the Edward F. Gibbons Research Professorship in Finance. His teaching and research interests focus on microfinance, corporate governance, ownership and control.
Register and Gain a Strong Foundation in Key Business Disciplines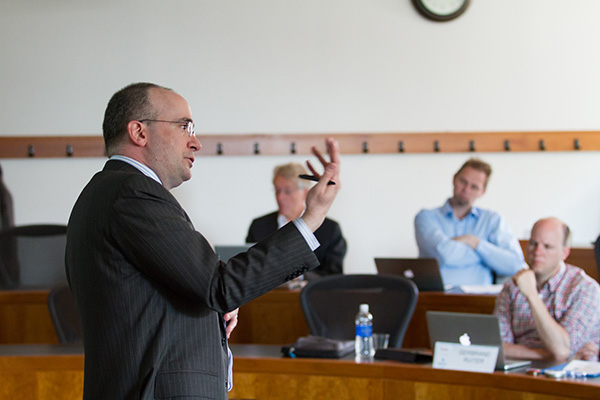 Program Dates
Includes 8 learning sessions
Session Times: 12:00-4:00pm EST
Dates Coming Soon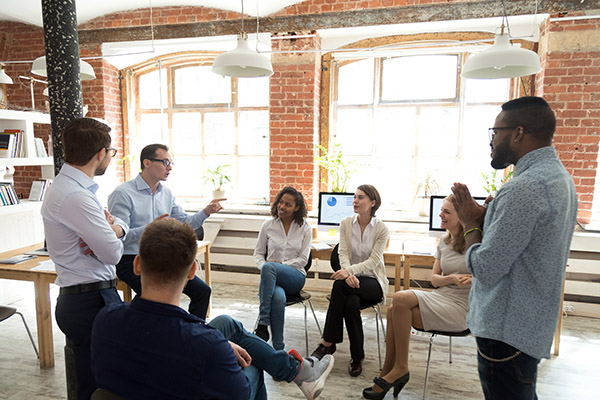 Program Cost: $3,465
Program fee includes tuition and instructional materials
Register early to receive a 10% discount.
Bentley alumni receive a 15 percent enrollment discount.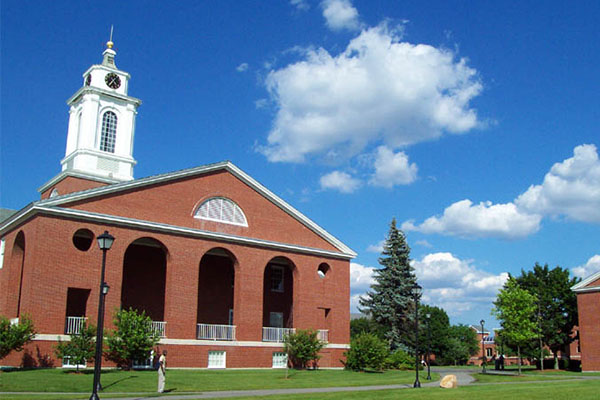 Bentley Refund Policy
Bentley University will grant a full refund for cancellations received at least 30 days before the program start date. A 50% refund will be given for those cancellations made prior to fourteen days of the program start date. No refund will be granted for those cancellations received after that time.
Offer Bentley Mini-MBA at Your Location Tailored to Your Business
The Bentley Mini-MBA program is well organized and extremely inspiring! The topics & concepts are explained in a way that you can immediately apply to your professional life.
Jenna Granger Thomas, Manager, Compliance Audit, John Hancock
Get More Info
We are happy to answer your questions and provide more details about the program. 
Contact Bentley University Executive Education at execed@bentley.edu
Please provide the requested information to download the Bentley Mini-MBA brochure.