STARS Certified
Bentley University achieved a STARS Gold rating from the Association for the Advancement of Sustainability in Higher Education (AASHE).
AASHE's Sustainability Tracking, Assessment, and Rating System (STARS) is a holistic measure of campus sustainability efforts. Beyond financial payback, STARS affirms the merit of sustainability programs that aim to increase awareness, engagement, and environmental stewardship.
Read Bentley's entire STARS report.
Bentley was also named a top performer on the Sustainable Campus Index.
Credits Earned: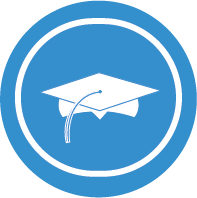 Curriculum:
 At Bentley, there is a well-integrated sustainability curriculum for undergraduates with more than twenty sustainability courses and two majors dedicated to sustainability.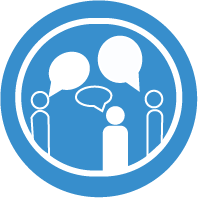 Campus engagement:
Student organizations, engaged employees, and sustainability communication on campus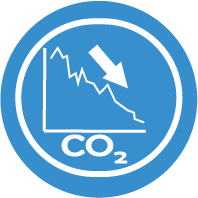 GHG emissions reduction efforts: 
Bentley has reduced greenhouse gases from electricity by 20% since 2008. Renewable energy credits offset the campus's remaining electricity use.
Learn more about how Bentley compares to other STARS-rated institutions.
Special thanks to the following departments for helping us gather information for the STARS report:
NAS Department
Undergraduate Admission Office
Facilities Management
Bentley Dining
Human Resources
Residential Center