Mike Fitzgerald, expert career coach and advisor, offers one-on-one career coaching opportunities for all Bentley Staff and Faculty. These one-hour sessions provide Bentley employees with the chance to discuss their career goals in a confidential environment and with an outside expert. Mike Fitzgerald works with you to ensure the session is tailored to your individual career questions, goals, or concerns.
About Mike: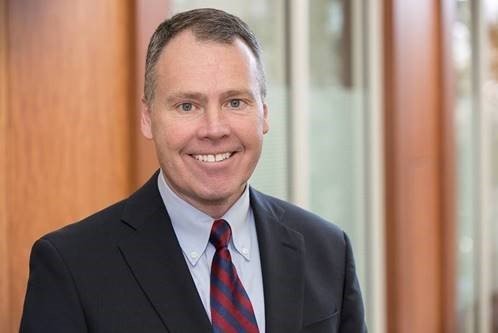 Mike Fitzgerald is a career coach and advisor with extensive experience working with senior-level leaders in virtually all industry sectors. He is passionate about helping individuals identify and express their hopes, values, and sense of mission to help them strengthen and enhance the alignment of these areas with their careers.
Mike draws upon deep experience aligning talent with opportunity through his work in executive search and as a career coach. He is the founder of Fitzgerald Career Advisory Services and works as a Career Consultant with ClearRock, Inc. He previously served as Senior Vice President at Gatti & Associates, where he developed expertise in partnering with search clients and candidates nationwide. He also served as Director of Diversity at Boston College High School.
Throughout his career, Mike has been passionately committed to diversity, inclusion and equity in the workplace. He is the first recipient of the Bob Gatti Mentor of the Year Award, given by the Northeast Human Resources Association (NEHRA).
Mike is a native of Buffalo, NY and earned his Bachelor of Arts degree from Saint John Fisher College, while also attending The School of Irish Studies in Dublin, Ireland. Mike earned Master of Arts degrees from Boston College in Pastoral Ministry and from Lesley University in Clinical Mental Health Counseling.