The Pulsifer Career Development Center's Employer Relations & Recruiting team is committed to educating Bentley students on resources aimed at supporting diversity, equity, and inclusion. From partnering with third-party organizations to promote curated opportunities for underrepresented students, to researching key questions that students should ask of companies during the interview process, our team is here to foster a community of support and empowerment.
                                              PROFESSIONAL DEVELOPMENT ORGANIZATIONS
Hack.Diversity - is a talent provider of Black & LatinX technologists, supporting underrepresented talent with a yearly fellowship, incubator, and other programs.
SEO Career - is a free program that helps Black, LantinX, and Native American college students secure internships with partner organizations and gives them the best chance to land a return offer.
INROADS - Internships lay the foundation for your career. As an INROADS intern, you're connected with some of the world's leading industry innovators for paid - yes, paid - internships. You'll be challenged academically and professionally, and we'll give you the tools to rise to the occasion. 
Management Leadership for Tomorrow (MLT) - is a national nonprofit transforming leadership pipelines by equipping Black, LatinX and Native American talent to secure high-trajectory jobs.
Commercial Real Estate Success Training (CREST) - is a comprehensive initiative to support commercial real estate and related companies in their commitment to attracting underrepresented STUDENTS OF COLOR and WOMEN  to the industry.
Project Destined - has partnered with 100+ leading real estate firms to provide diverse students with internship opportunities to explore ownership through live real estate deals.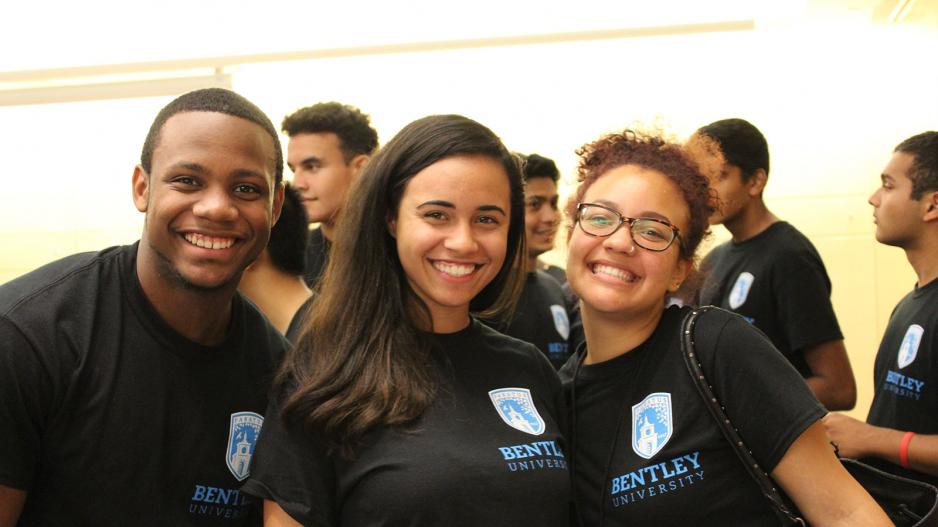 LOOKING TO JOIN A COMPANY THAT PROMOTES DEI? CONSIDER THESE QUESTIONS DURING THE INTERVIEW!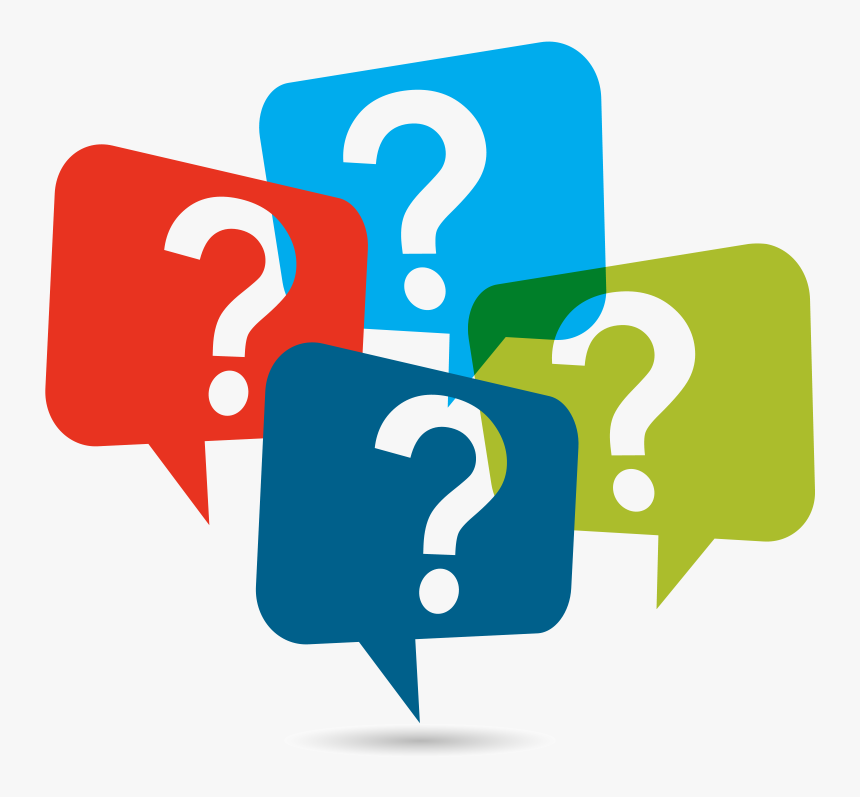 How does your organization define diversity? What lenses of diversity has your organization made a direct commitment toward?

Does your organization have a chief diversity officer (CDO) or a designated leader to drive DEI and engage internal and external stakeholders? 

What social causes does your organization support?

Does your organization actively support diverse suppliers, contractors, and small businesses?

Has your organization made any formal commitments in support of racial equity?

How does your organization center diversity, equity, inclusion, and belonging?

Does your organization offer any formal employee training around biases, anti-racism, or general DEI?

How has your organization prioritized executive accountability toward DEI advancement?

Does your organization have any affinity groups or committees to support diverse populations? If so, how do these groups contribute to the culture of the organization?

Does your organization complete annual compensation equity analysis?

What resources has your organization provided to its employees in support of COVID-19 and racial injustices?