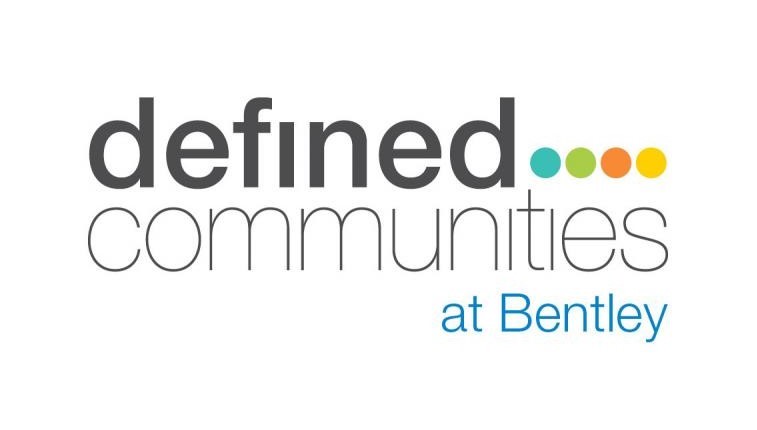 The Defined Communities at Bentley provide an enhanced environment of learning within the residence halls. Each community provides dedicated spaces for students with similar interests and passions to live and learn around a central theme or academic focus.
Why should you join a Defined Community?
Live in a space with peers who are passionate and motivated by common interests.

Each community partners with a faculty and/or staff member from across campus who also shares interest in that specific community.

Enjoy dedicated space for themed programming, study, and engagement opportunities.

First-Year Defined Communities will enjoy an early move in and participate in a half-day leadership retreat focused on bringing their community together.
Defined Communities for First-Year Students
Defined Communities for Returning Students
Emerging Leaders Community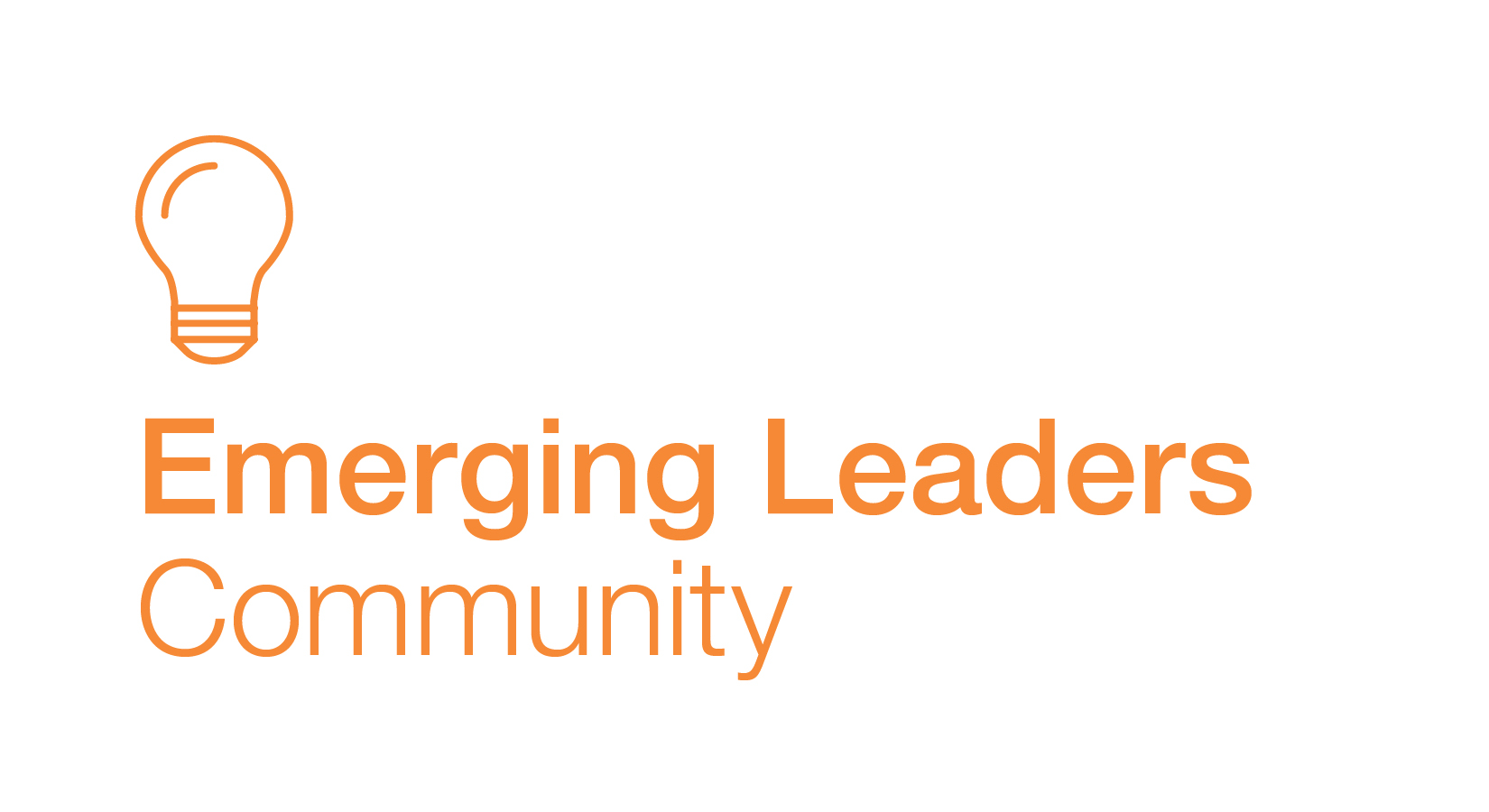 This Community is available to rising sophomores who want to become more effective and engaged student leaders. Following a leadership development plan, residents develop their leadership identity, learn essential leadership skills, network with campus leaders, and participate in programming opportunities.
Location: Fenway Suites
Community Collaborations: Student Programs and Engagement
Honors Upper-class Experience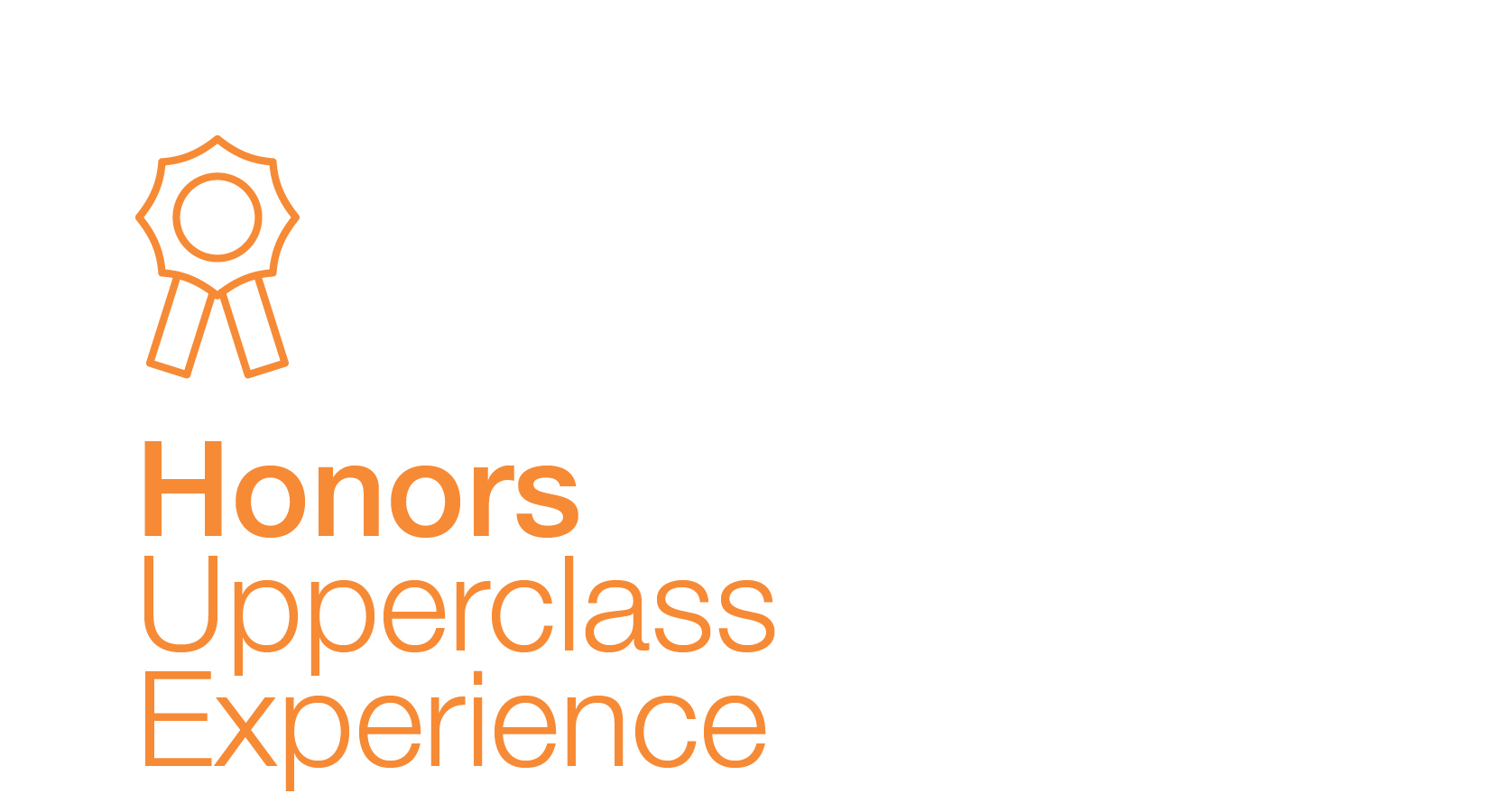 This community is for upper-class residential honors students who want to maintain a close relationship with the Honors Program. Space is dedicated for programming, study opportunities, and to connect with other upper-class community members. Residents will also mentor students in the first-year Honors community.
Location: Falcone North
Community Collaborations: The Honors Program
Frequently Asked Questions
How do I apply to live in a Defined Community?
First-year students interested in living in a Defined Community will apply in the First-Year Housing Application, which is made available via the Housing Portal over the summer. Returning students interested in a Defined Community will apply during the Housing Selection Process in the spring.
Do I have to live in a specific location if I am a member of a Defined Community?
Yes. When you agree to live in a Defined Community, you are agreeing to live in the residence hall and floor in which the community is housed.
Does applying to a Defined Community guarantee me placement in that community?
Defined Communities are limited in size. We can only accommodate as many students as there are rooms/beds in the community, so not every student who applies to a particular community will be accepted into that community. The essay you submit as part of your application will be used to help in the selection process. We urge you to apply for multiple communities if interested.
What are you looking for in a Defined Community application essay?
We are looking for students who are enthusiastic about living in each community and excited about being active participants in programs and events. Please note that for the Honors Communities you must be enrolled in the Honors Program in order to be eligible to live in the community.
What events and programs will I have access to as a member of a Defined Community?
Defined Community students have gone to Broadway shows, overnight visits to New York, museums, the Harvard Women in Business Conference, and much more. These trips, events, and programs are available for Defined Community students only.