Finance
In today's complex, competitive global market, the need for confident financial leaders has never been greater. As market trends evolve and new standards are put into place, our faculty of internationally recognized scholars and researchers bring extensive practical experience as former CEOs, CFOs and investment professionals straight to the classroom. With state-of-the-art technology across campus and our Hughey Center for Financial Services' real-time Trading Room, you are able to apply the theories learned in the classrooms to complex examples of financial analysis, asset valuation and risk management. The financial landscape is ever-changing. Graduates from Bentley's finance programs are equipped with the skillsets needed to remain adaptive and ahead of the curve.
Undergraduate Degree Programs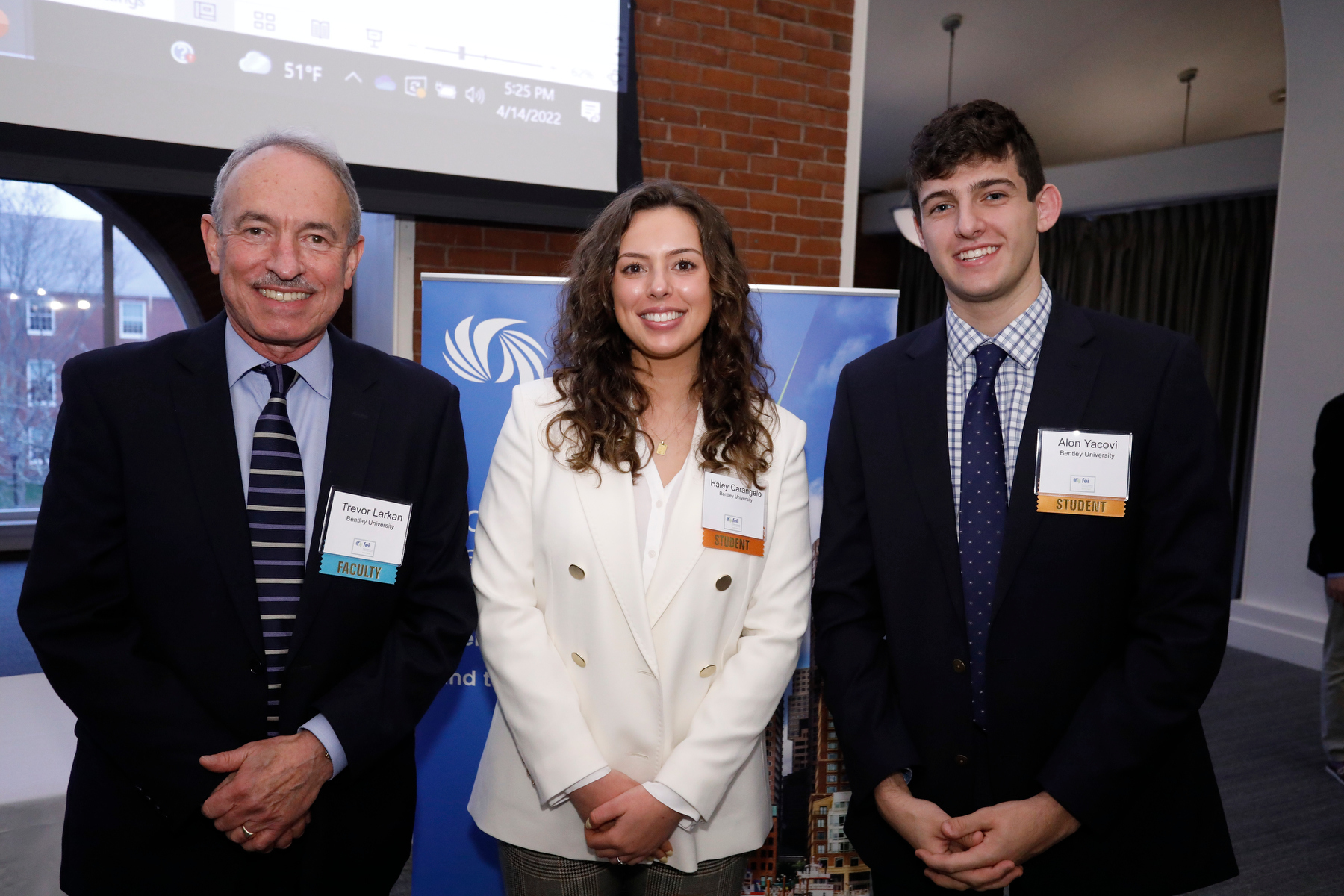 FEI Boston Chapter Host 2022 Academic Awards Ceremony & Dinner at Bentley
Finance Faculty member Trevor Larkan, as Bentley's liaison with FEI, accompanied the two Bentley recipients receiving awards at the above event. Haley Carangelo, 2022 CFO Major, was awarded the Bentley Outstanding Graduating Senior Recognition Award, and Alon Yacovi, 2023 Eco-FI Major, was the successful Bentley recipient of the FEI 2022 Junior Scholarship Award.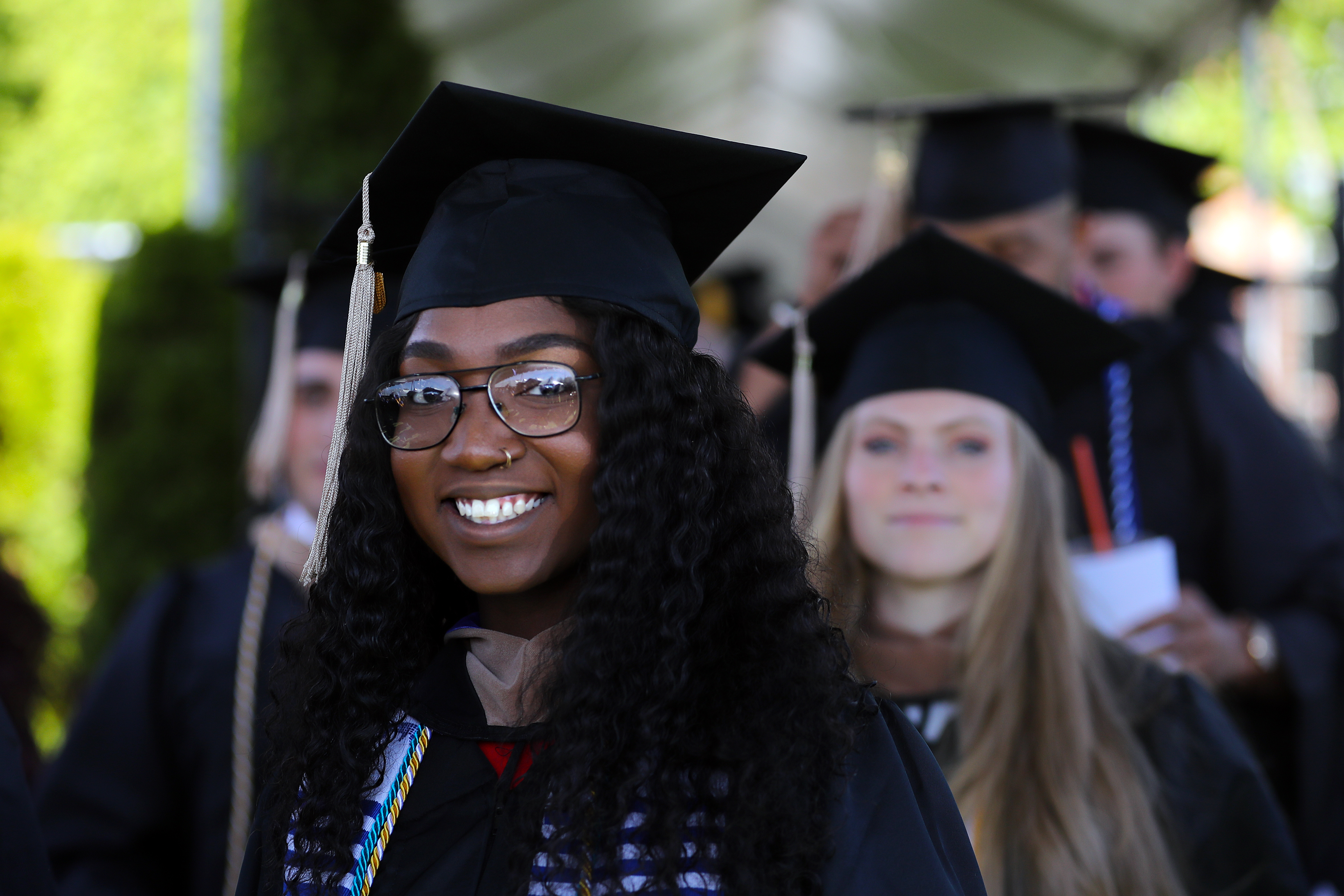 More Knowledge, Less Time
Our new Advanced Standing in Finance (ASF) program gives students the opportunity to graduate with two degrees — a Bachelors and a Masters in Finance — in just four years.  
Contact
Kartik Raman
Department Chair
Adamian Academic Center 227
781.891.2781
kraman@bentley.edu
Lisa Taddeo
Senior Academic Coordinator
Adamian Academic Center 209
781.891.2117
ltaddeo@bentley.edu
Florin Morosan
MSF Program Director, Lecturer
Adamian Academic Center 213
781.891.2296
fmorosan@bentley.edu