Economics
Economics encompasses far more than supply and demand. At Bentley, you'll gain an in-depth understanding of currency systems, monetary theory and consumer behavior. You'll learn how markets function at both micro (individual) and macro (national or global) levels, and explore mathematical models and statistical techniques you'll use to interpret economic data, issues and trends. You'll graduate with broad-based knowledge and strong analytical skills you can employ in a variety of careers in business, government, education, international organizations and non-profit institutions.
Economics Elective Booklet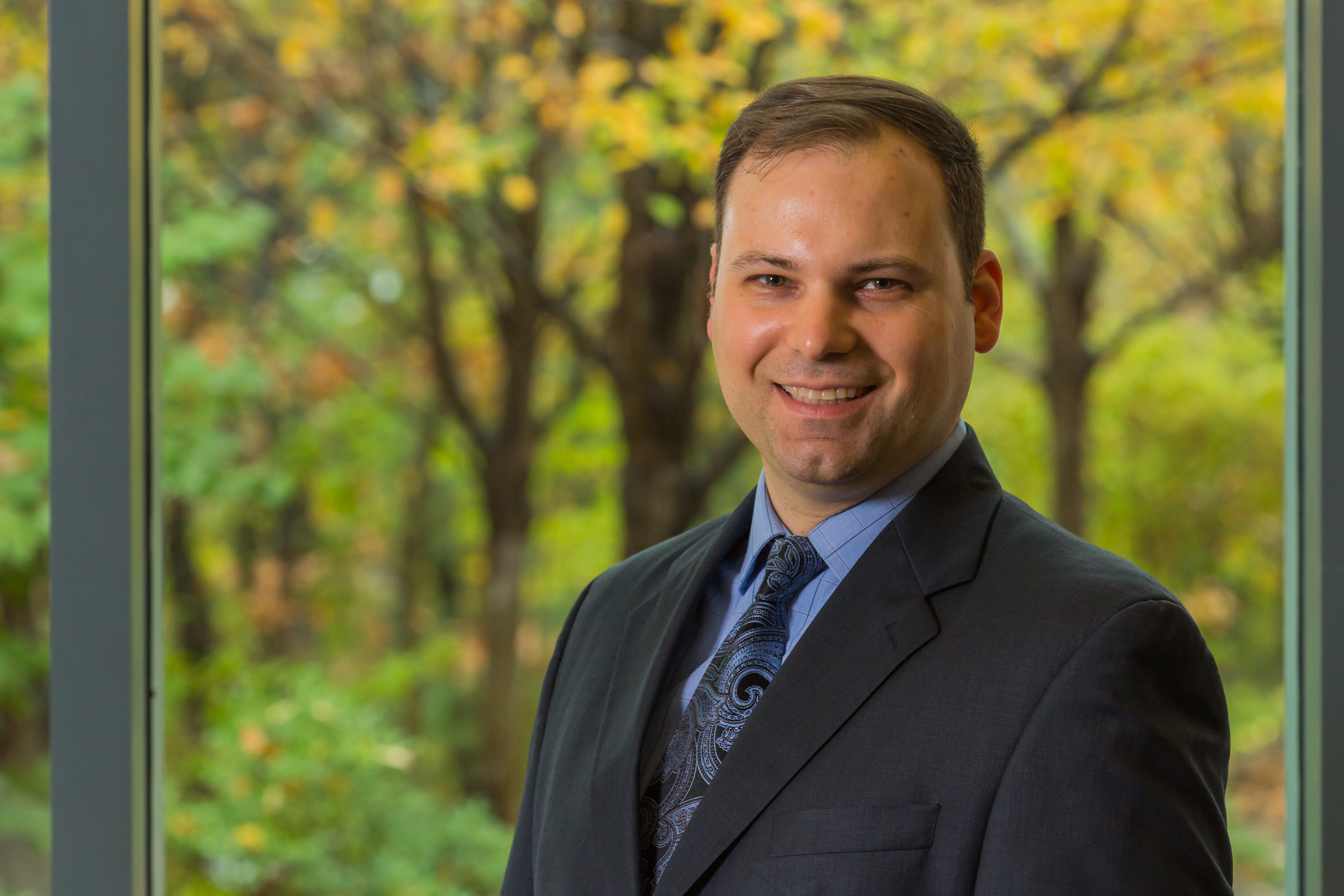 Quinn receives 2019 Adamian Award
Professor Michael Quinn received the University's 2019 Adamian Award for Excellence in Teaching. Citing his leadership in Bentley's Honors, First Year Seminar and PhD programs, the Teaching and Scholarly Awards Committee also noted that there are waitlists for seats in many of the sections he teaches — a testament to the exceptional classroom learning experience he provides.
Contact